Welcome to Grant Co. Research and Extension
Grant County Research and Extension
1100 W. Patterson Ave.
Ulysses, Kansas
620-356-1721
Office Hours 9:00 am - Noon; 1:00 pm - 5:00 pm
Monday thru Friday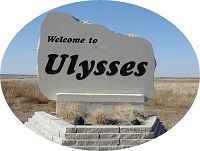 LIKE us on Facebook!
Grant County K-State Research and Extension
We currently have one position open at Grant County Extension.Ag Agent
Timely Information
Weekly Agronomy eUpdates
These e-Updates are a regular weekly item from K-State Extension Agronomy and Steve Watson, Agronomy e-Update Editor. They help provide you with current and timely information to use in your farming business. All of the Research and Extension faculty in Agronomy will be involved as sources from time to time. Click on the image below to access the most recent eUpdate.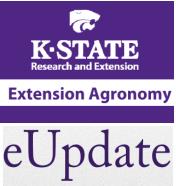 Weekly Horticulture Newsletter