Meet Our Staff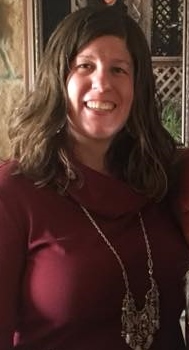 Julia Anderson- Office Professional
Julia has been involved with Grant County Extension for over 4 years in various roles. Julia and her husband live in Ulysses along with their two energetic sons. The Andersons play a strong role in the Grant County community. Julia stays busy within the community coaching T-ball, soccer, and other projects with her husband and boys. Grant County Extension is fortunate to have such a hardworking, energetic individual always willing to help like Julia.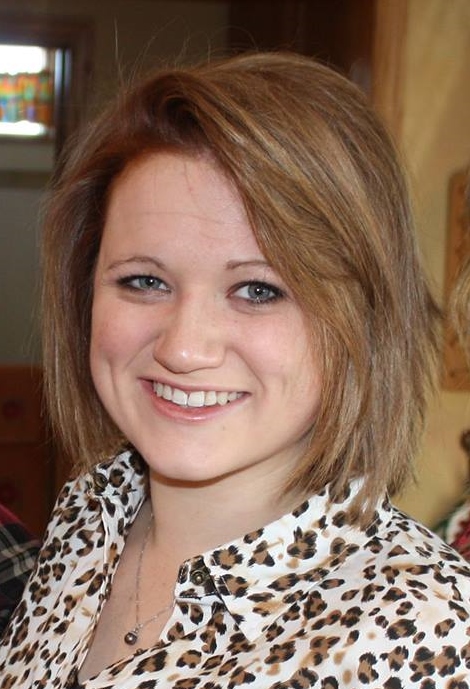 Elizabeth Kissick- Agriculture and Natural Resource/4-H Youth Development
Elizabeth is a recent transplant into Grant County. Originally from Hutchinson, KS; Elizabeth moved to Ulysses in late 2017. Elizabeth has a son named Teddy who is the most adorable boy ever! Elizabeth graduated from Kansas State University with a bachelors in Agriculture Education with minor(s) in Animal Science and Agronomy. While in Hutchinson, she attended Hutchinson Community College where she was on the competitive Crops & Soils judging teams. Although, her specialty is crops and soils; Elizabeth enjoys the challenges of tree and horticulture problems that arise.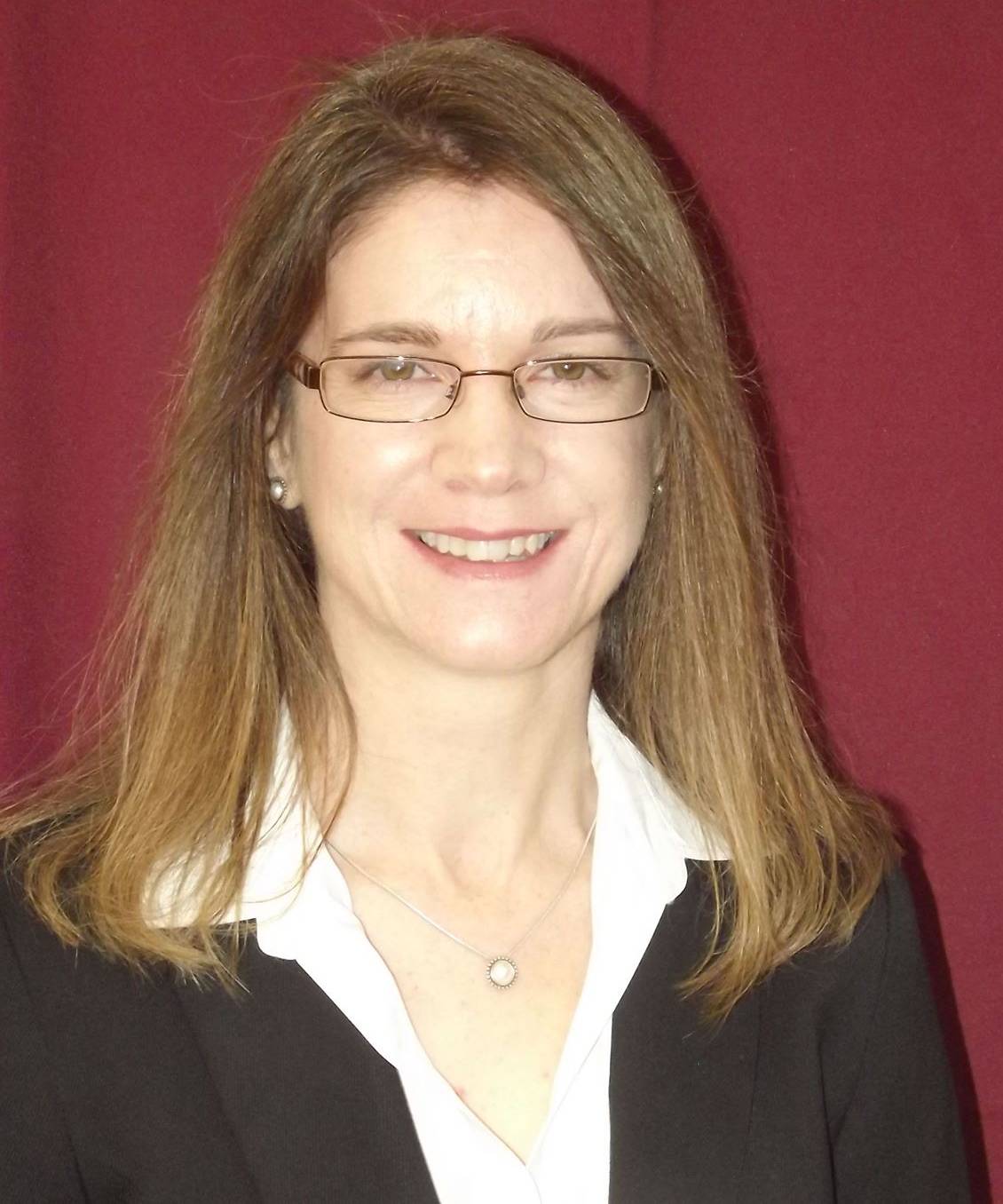 Monica Warner Walker, M.Ed.-Family and Community Wellness/4-H Youth Development
Monica has returned to her roots when her family moved to Ulysses. She grew up between the Dodge City and Jetmore area on her family's ranch and graduated from Jetmore High School. Monica and her husband live in Ulysses after moving from Seymour, Texas. They have three daughters, a Corgi, and a kitty cat. Monica has a Master's Degree in Adult Education from Texas A&M Kingsville and a Bachelor of Science Degree from Newman University, in Wichita, KS. Monica has come to Grant County Extension with six years of experience with Texas A&M AgriLife Extension Service. Prior to her extension career, Monica was a paralegal for 25 years.